Bethany Village Sweeps 3 Senior Living Categories in Best of Dayton Contest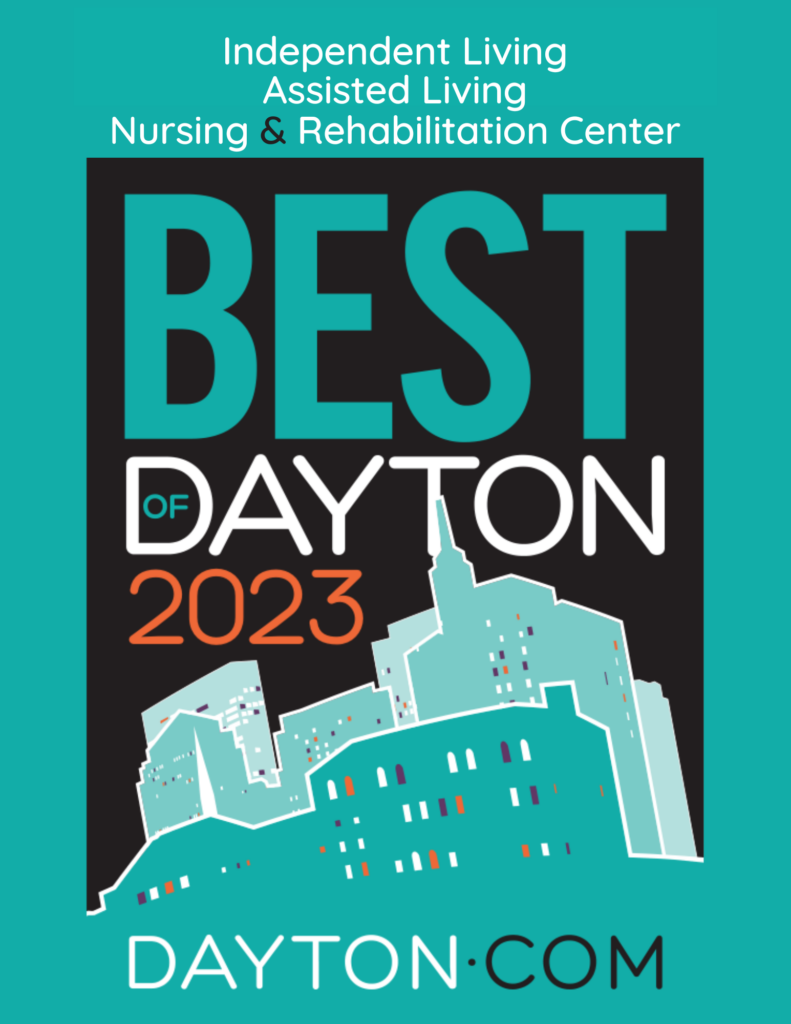 Counting on staff, family and community votes once again this year has paid off, as Bethany Village has swept ALL THREE categories in the 2023 Best of Dayton reader's choice contest:
Best Independent Living (new category in 2023)
Best Nursing Home & Rehabilitation Center
Companies must first be nominated and rank among the top six finalists in their category. Once top nominees are selected, Dayton.com and the Dayton Daily News determine the winners in each category from votes cast online throughout the Miami Valley.
We especially appreciate the efforts of our employees who take pride in faithfully caring for and providing residents such an enjoyable, high quality of life. We're excited to be the #1 choice in the Dayton region!