Bethany Village Placed Top Spot for Both "Best Nursing & Rehabilitation Center" and "Best Assisted Living" Facility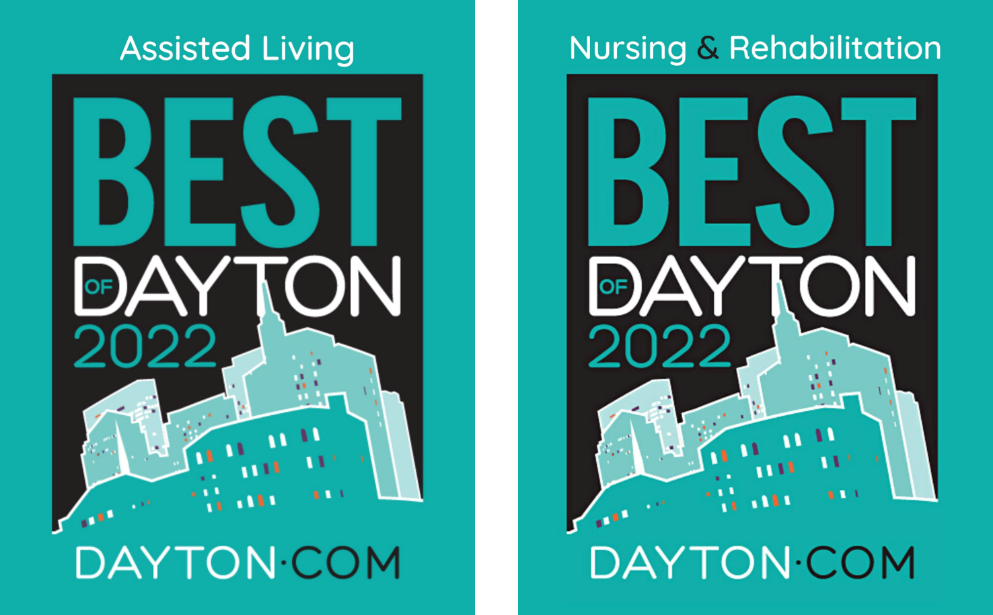 We counted on staff, family and community votes to help us achieve the title of "Best in Dayton"— and are excited to announce that those efforts paid off! Bethany Village placed in the top spot for both "Best Nursing & Rehabilitation Center" AND "Best Assisted Living" facility in Dayton.com's contest.
As part of the voting process, companies must first be nominated and rank among the top finalists in their category. Once top nominees are finalized, community voting helps Dayton.com and the Dayton Daily News select the winners in each category.
To be ranked #1 among the top 6 nominees from across the region in two categories is an outstanding recognition of our staff's commitment to providing such high quality care and quality of life for residents. Being recognized by the community, supports all that we do every day as an organization.