Judy Budi Appointed as a Board Trustee for Bowling Green State University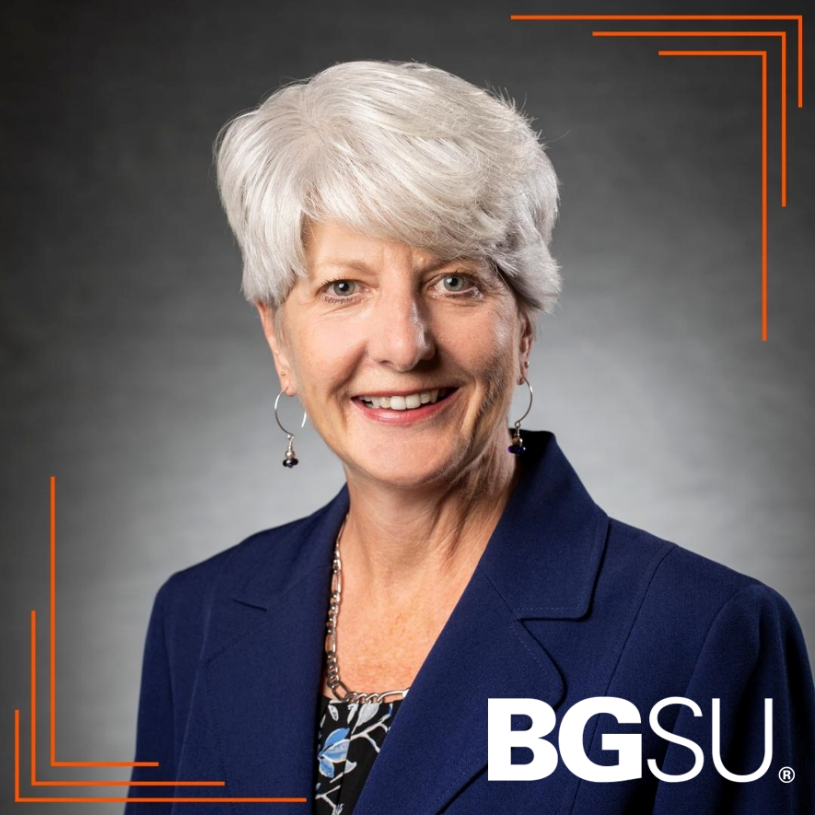 Governor Mike DeWine has appointed Judy Budi, Graceworks President and CEO, as a board trustee for Bowling Green State University–her undergraduate alma mater.
Judy Budi, class of '85, joined the BGSU Board of Trustees on Sept. 1, and will serve on the BGSU Board of Trustees through 2027. Judy's appointment fills a vacancy on the BGSU Board of Trustees. Judy's predecessor, Ava Harter, now serves as a non-voting, national trustee. BGSU trustees are charged with:
Establishing and monitoring the execution of policy that guides the administration in the day-to-day operations of the University
Selects a president, and on his or her advice, a staff to administer the policy
Supports the efforts of the President and the staff in relation to the Ohio Department of Higher Education, members of the state legislature and state officials
The BGSU Board of Trustees is also charged with working with the president to ensure that the University focuses on contributing to the public good and embraces its role as a national model in addressing the educational, economic and social vitality of our region, the state, the nation and the world.
Congratulations, Judy, on this exciting opportunity!