Graceworks Names New Human Resources Vice President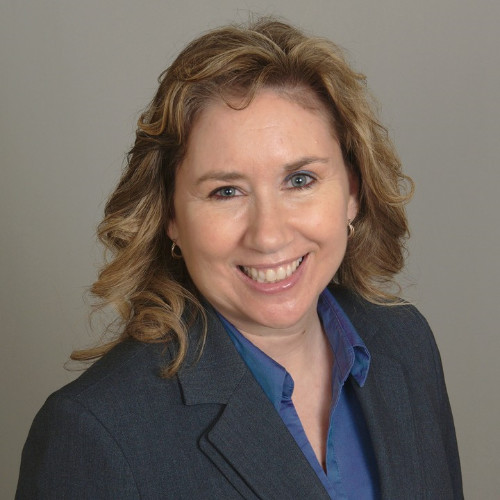 Centerville, Ohio (May 28, 2019) – Graceworks Lutheran Services is pleased to announce Dawn Barhorst as its new Vice President of Human Resources. Barhorst will be in charge of recruiting, benefits, training and volunteer programs.
As Vice President of Human Resources, Barhorst will lead a human resources and talent team that is refocusing on employee engagement and positioning Graceworks as the employer of choice for entry-level career seekers in the Miami Valley. With nearly 1,200 employees, Graceworks is one of the largest employers in Centerville and the surrounding area.
"At Graceworks, our goal is to help all our residents and clients experience a sense of home. We strive to deliver on the brand promise of Faithful Caring each day," said Judy A. Budi, Graceworks President & CEO. "We are a mission-driven employer. At Graceworks, we wish to help our employees derive meaning from their work with older adults and those with disabilities. With the proper drive, we are an organization where individuals at all levels may learn, train and succeed."
Barhorst joins Graceworks following a role as Human Resources Director for ITW Hobart. At ITW, she oversaw HR strategy for all employees across 46 states and seven countries. She held a similar level position at NCR. She has a B.S. in Marketing and an MBA in Management from Wright State University.