Bethany Village Names New Administrator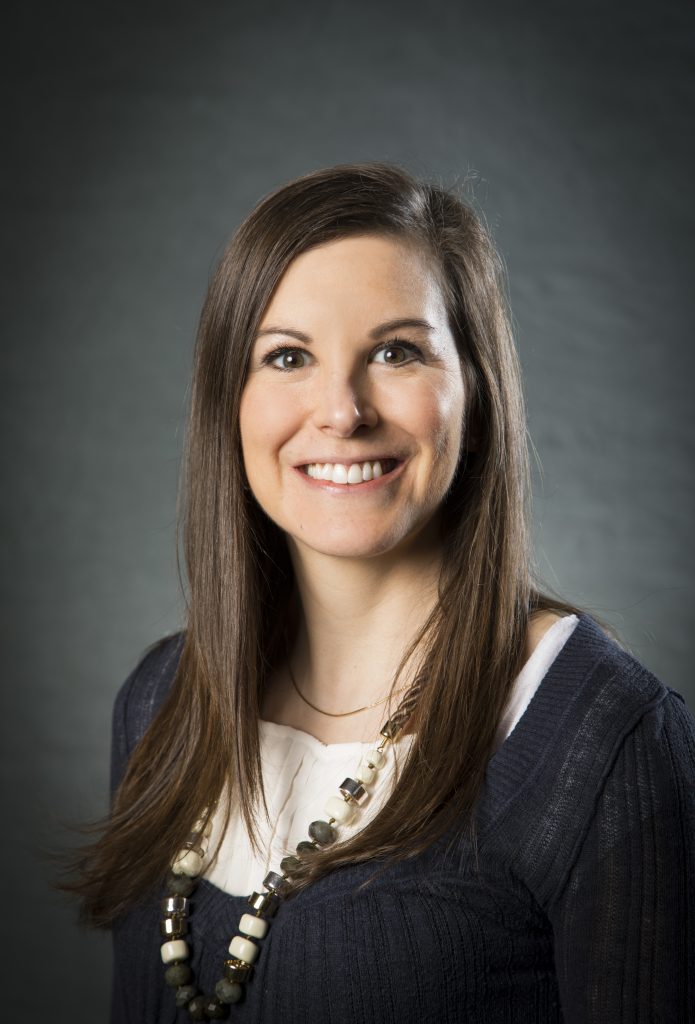 Graceworks Lutheran Services is pleased to announce the promotion of Lauren Coyle to Administrator of Bethany Village. Lauren is a passionate leader with a heart for providing exceptional care to aging adults.
Prior to joining Bethany Village, she earned her Bachelor of Nursing degree from Wright State University in 2007 and began her career as a nurse on the Oncology Unit at Springfield Community Hospital. Later, she worked as a Case Manager, Team Leader, and Certified Hospice and Palliative Care Nurse for Hospice of Dayton.
In 2016, Lauren started her career at Bethany Village as a Nurse Manager in the long-term care unit. Her humble leadership and passion for providing quality care led to a promotion to Chief Nursing Officer in 2017.
Leading up to the retirement of long-time Bethany Village Administrator John Brinkman, Lauren expanded her leadership skills by completing the Administrator in Training (AIT) program in 2019. In her new role, Lauren will oversee the day-to-day operations of the entire Bethany Village campus and ensure the delivery of Faithful Caring to more than 700 residents at Bethany, including independent living, assisted living, skilled nursing, skilled rehab, and memory support care.
"I feel very honored to take on the role of Administrator because I'm able to work with so many hardworking, dedicated, and talented teammates," Lauren said. "We all bring different strengths to the table, motivating each other to be our best and to provide residents the compassionate care they deserve."
"It's always rewarding to support employee growth and to be able to promote from within, supporting the organization's values and commitment to Faithful Caring," said Judy Budi, President and CEO. "Lauren is a shining example of a servant leader dedicated to quality of life for older adults as they age."