Graceworks Welcomes New Director of Marketing and Communications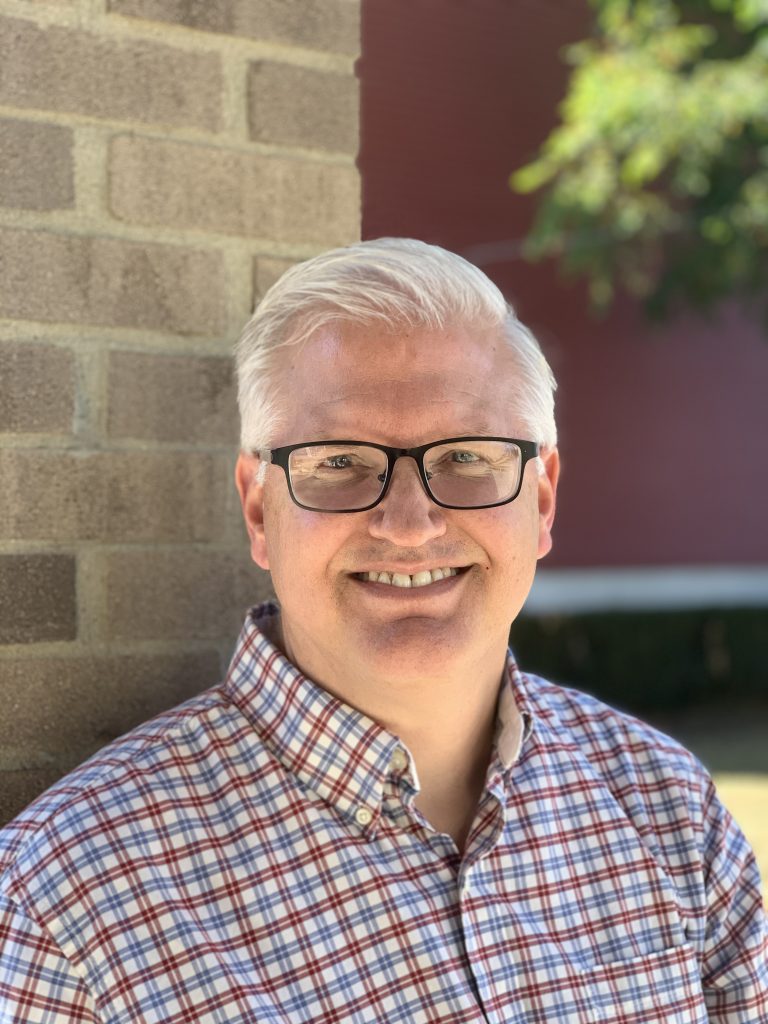 Graceworks Lutheran Services is pleased to welcome Michael Taylor to the position of Director of Marketing and Communications. Michael brings more than 30 years of marketing, advertising, communications, and event marketing experience to his role at Graceworks.
Prior to joining Graceworks, Michael served as Director of Communications at Miamisburg-based Secure Cyber Defense directing communications, marketing and lead generation, social media, content development and executive branding. A graduate of Bowling Green State University, Michael's background also includes writing and public speaking as an analyst in the local media and marketing industry.
"I'm excited to share the story of Graceworks' mission," he said. "Helping educate people about the caring community options available for seniors and individuals living with disabilities is what convinced me to make the move. I look forward to contributing to and leading the marketing and communication strategies that further Graceworks' growth and continued success."
Away from the office, Michael enjoys renovating and repurposing furniture, spending time with his three daughters, writing, and experimenting with painting techniques and other art projects.
Please join us in welcoming Michael to Graceworks!