Update: Bethany Village Employee Runs Boston Marathon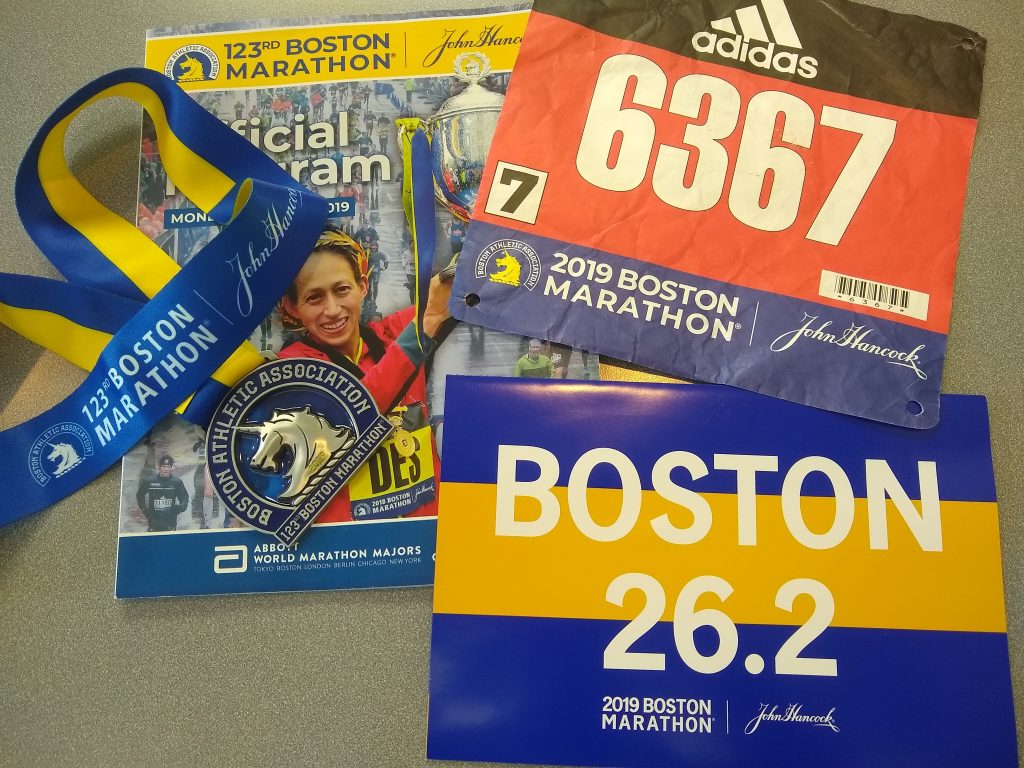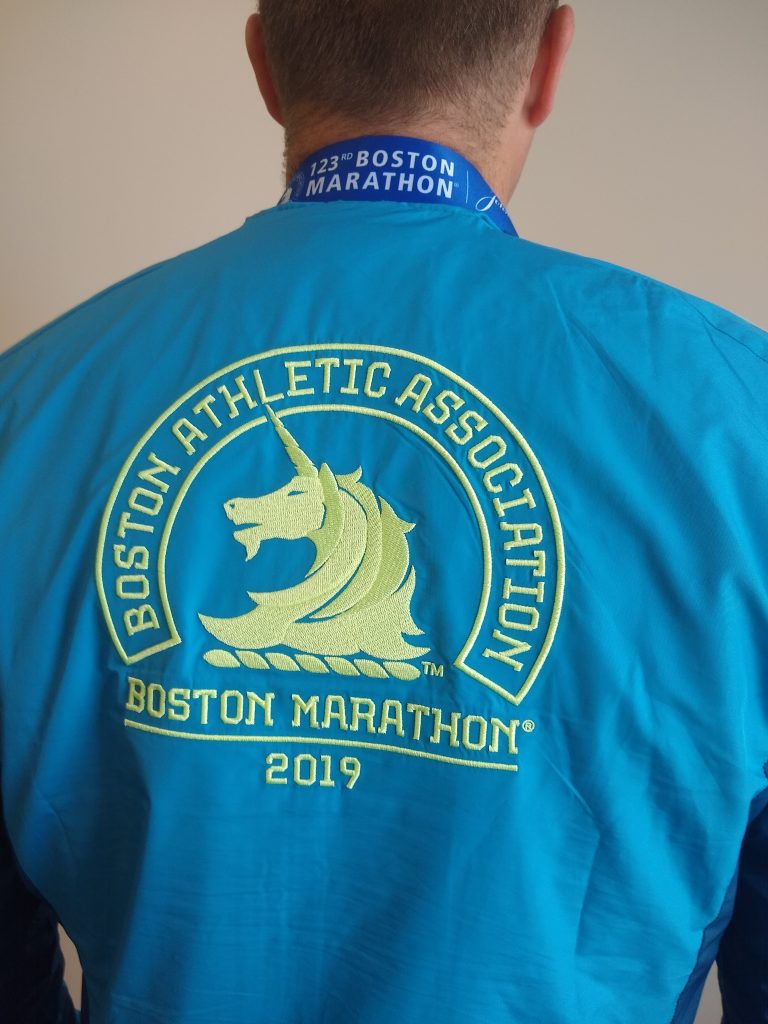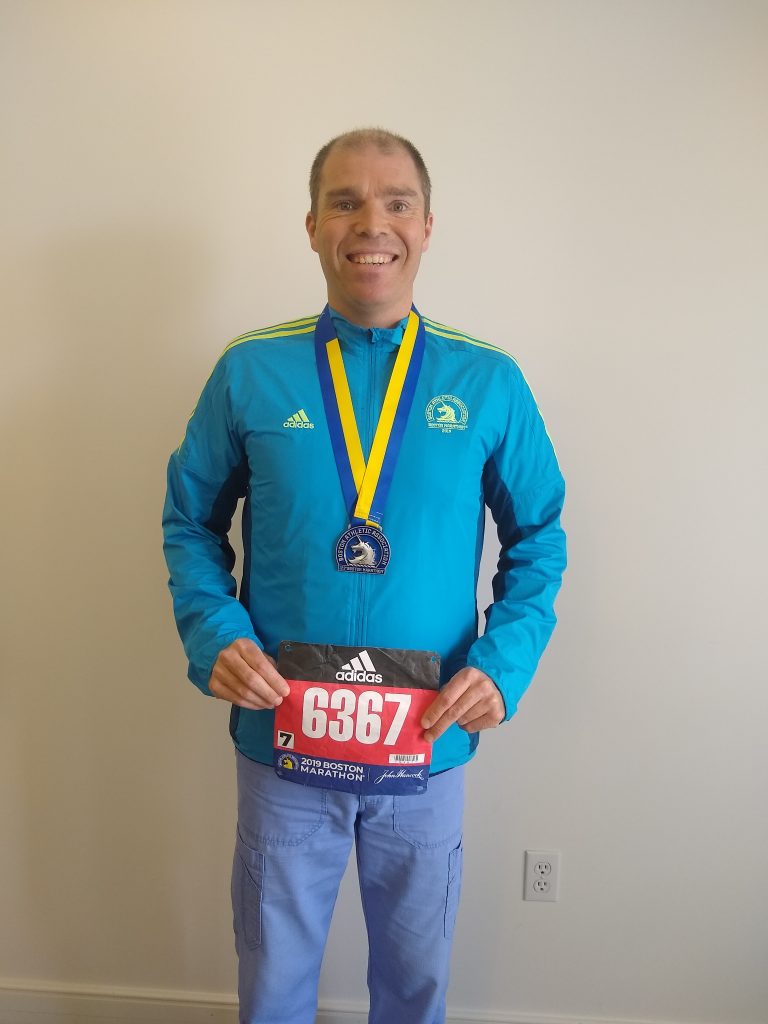 This is an update to a post from April 8, 2019.
Christopher Kuntz is a Bethany Village resident care technician (RCT). When he is not at work, he likes to run. A lot. Chris recently ran and completed the Boston Marathon on April 15, 2019.
He completed the race with a very respectable time of 3:16:11, meaning he finished 5,613 overall in a field of 30,000.
Kuntz completed the race despite very hot weather and a calf injury.
"[The race] was harder because of my injury. I had to take days off. I wasn't in the shape that I wanted to be in," explained Kuntz.
Despite the injury, Kuntz was able to run pain free
"I didn't notice [my calf] at all – I was focusing on making sure if I got tight to slow down. I guess at the last 100 meters or so I was just kind of looking at the time, I thought I could pick it up and then my calf started to knot up. When I slowed down, that went away."
Race morning began with runners waking to pouring rain. Most of the news coverage centered on the inclement weather. By gun time, however, the sun popped out. No one was prepared for the rising temperatures, which reached around 70 degrees. Like most runners, Kuntz ended up with a sunburn.
"No one wore sunblock," explains Kuntz. "No one expected the sun to come out. I did wear a hat. It got too hot so I chucked it. There is no tree cover, so the sun is just beating on the pavement. There was a lot of people cramping bad."
Kuntz's parents flew from their home in San Francisco, Calif., to watch him race. They spent the week together in Boston and other areas in Massachusetts on vacation.
Now Kuntz is in regular maintenance mode, completing what he considers "short" six mile runs. Congrats Chris!