'Simply Green' features the Once Around Shop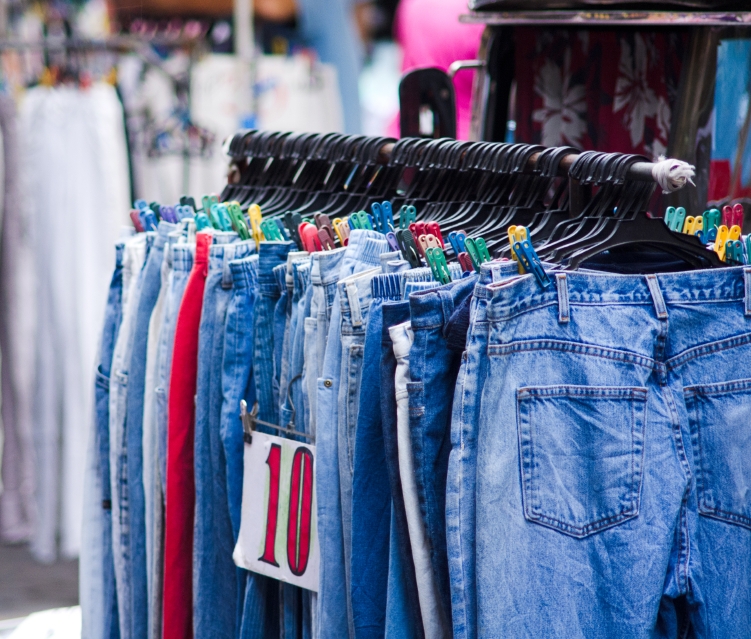 The Preble County Solid Waste District recently featured the Once Around Shop in a newspaper insert distributed to community members. The article makes requests for donations such as plastic bags used to sack up purchases made in the Once Around Shop. Such donations help further the mission of the Solid Waste District to get residents recycling.
"The Once Around is not just for the financially disadvantaged, but it is also for people who just want to help their neighbors in need. Shopping at the Once Around benefits all Preble County residents and helps to provide much needed programs for individuals who are experiencing tough times," says Jenny McCarty, manger of the Once Around Shop.
The Once Around Shop offers affordable, gently used clothing and household items to the general public. Proceeds from the thrift store help support Graceworks Emergency Assistance services in Preble County. Learn more or volunteer to help in the Shop.