Graceworks Lutheran Services Welcomes New Board Members
Graceworks Lutheran Services is pleased to welcome three new members to the Board of Directors. Mark R. Chilson, Karen M. Hurley and Eugene "Gene" H. Long have joined the board to advise and support Graceworks' executive team and serve as ambassadors for the values, mission and vision of the organization.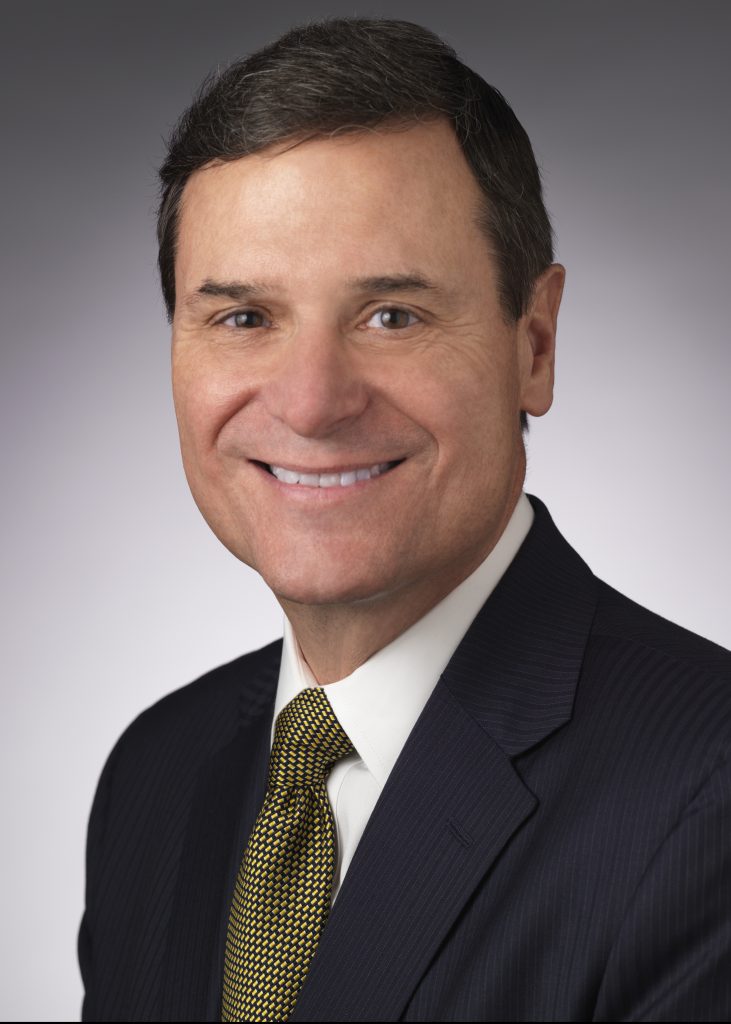 Mark R. Chilson, attorney at Chilson Law, previously served as Executive Vice President and General Counsel for CareSource and former partner at Bricker & Eckler, LLP. Chilson holds a Bachelor of Business Administration (magna cum laude) from the University of Wisconsin and Juris Doctor (summa cum laude) from the University of Dayton. An active volunteer within his church and community, Chilson also serves on the Board of Trustees for Dayton Children's Hospital and the Pro Bono Partnership of Ohio.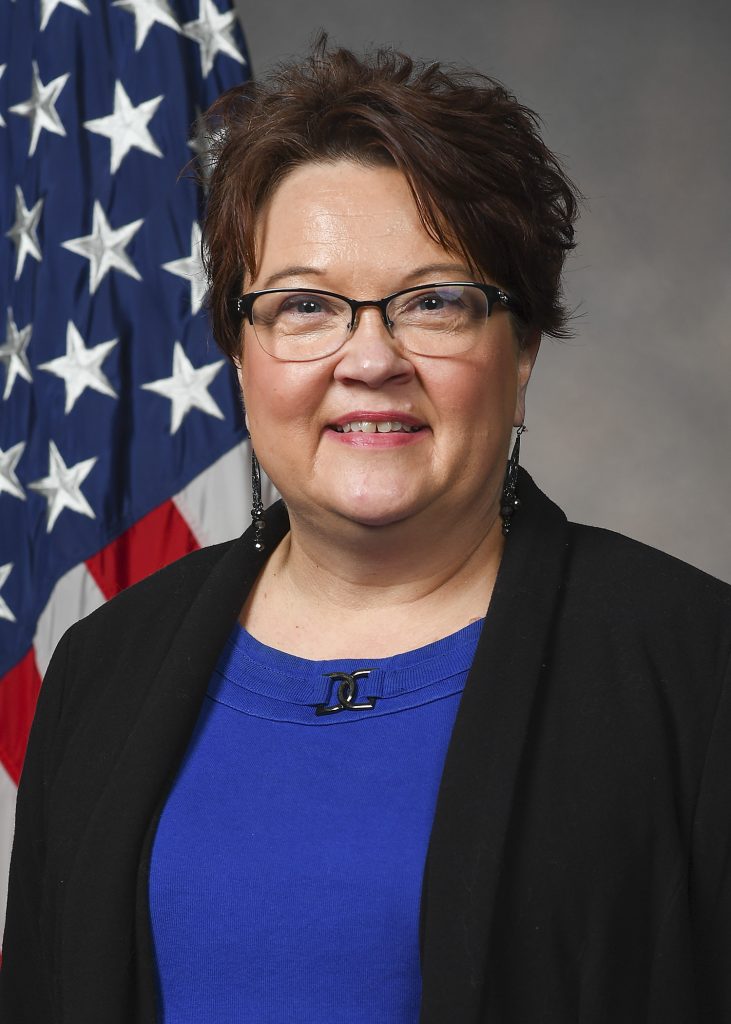 Karen M. Hurley officially joins the Graceworks Board of Directors in 2020 after serving as a non-voting, provisional member of the board in 2019. She is the Executive Administrative Specialist to the Director and Chancellor at the Air Force Institue of Technology, located at Wright-Patterson Air Force Base. Hurley earned degrees from Sinclair Community College and Urbana University before receiving her M.A. in Management from Antioch University. She was a 2019 graduate of Leadership Dayton and a participant in the VA Leadership Development Institute. Hurley currently serves as president of the Beta Sigma Phi Laureate Delta Chapter and on the Board of Trustees of the Gummer House, the headquarters for Beta Sigma Phi of Dayton.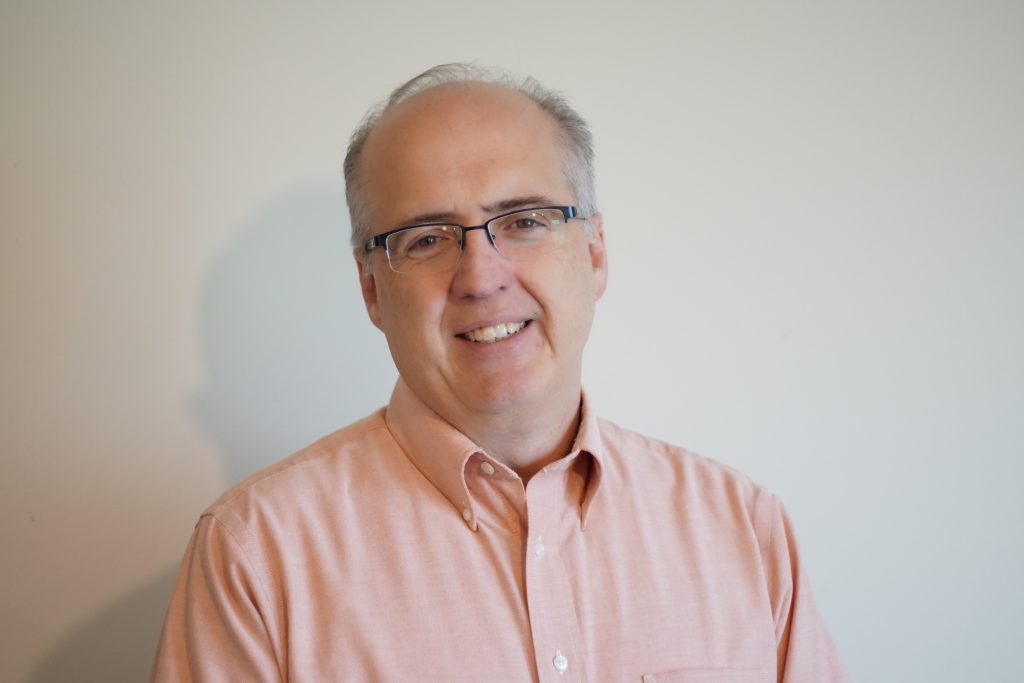 Eugene "Gene" H. Long has an extensive background delivering Business Intelligence solutions for a variety of industries, including healthcare. He is a Senior Business Intelligence Engineer at Hive Networks, and former Business Intelligence Solution Leader at TriHealth in Cincinnati, Ohio. Long holds a B.A. in Computer Science from Indiana University and a certificate in Healthcare Analytics from Xavier University. He is an active member and volunteer of the Good Shepherd Lutheran Church, where he serves a Church Council Member and Parent Youth Group Leader.
"We are honored to have three incredible leaders and advocates join Graceworks in support of our mission and brand promise of Faithful Caring," said Judy Budi, President and CEO. "Our Board of Directors are deeply committed to the communities we nurture, grow and develop throughout our service areas."