Microclinic Program impacts residents' health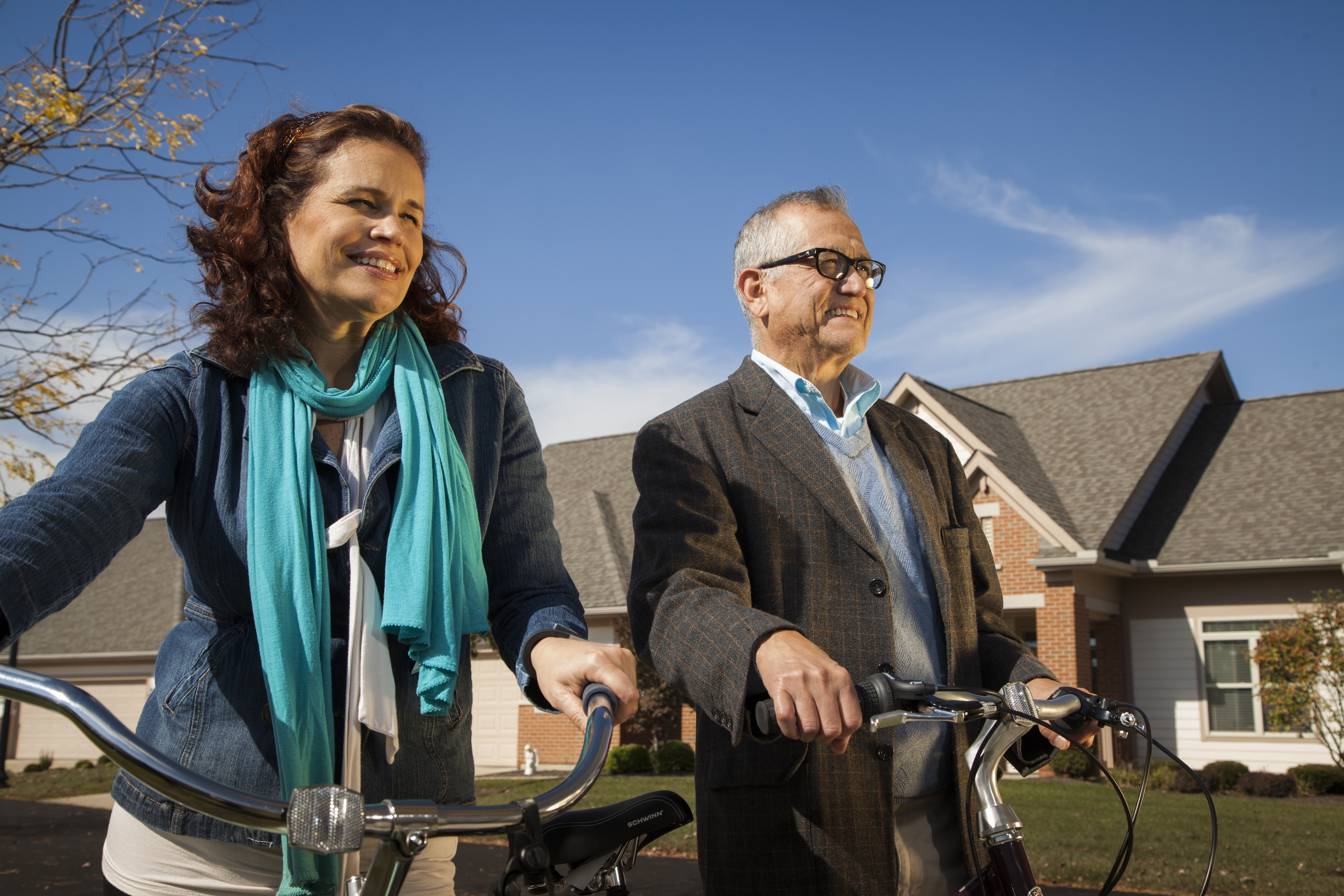 St. Paul Trinity Community partnered with the Mason County Kentucky Health Department to host a unique program from Microclinic International. The Microclinic Program is based on the idea of "contagious health". This fun and free sixteen week program encourages a healthy living lifestyle.
The program presents health education on a variety of topics each week like eating less and exercising more and their impact on diabetes, high blood pressure or other disease. Historically, 95 percent of participants completing the program have improved their health in at least one indicator for chronic disease. As an example, losing weight can reduce blood pressure and lower the risk for diabetes.
The program participants form small teams. Each person each week sets a new simple health goal to work on. The team members support and encourage each other to achieve their goals. For added motivation, a friendly contest is held in which teams earn points and prizes for the goals they achieve.
"This seems to be working," states Beth Hayslip, Service Coordinator for St. Paul Trinity Community. "I am excited to see the residents who weren't active before walking and exercising. They are learning a lot about diet, stress and exercise and how those things impact their health."