Judy's Calling – September 2019
I have always been struck by the wonderfully caring people that come to Graceworks to grow and succeed in their careers. It makes total sense to me that Graceworks would attract such special people because this is an exceptional organization! We are a place for energetic people to receive hands-on training, continue their education through college or certifications, and be mentored by others who genuinely want you to achieve your personal best.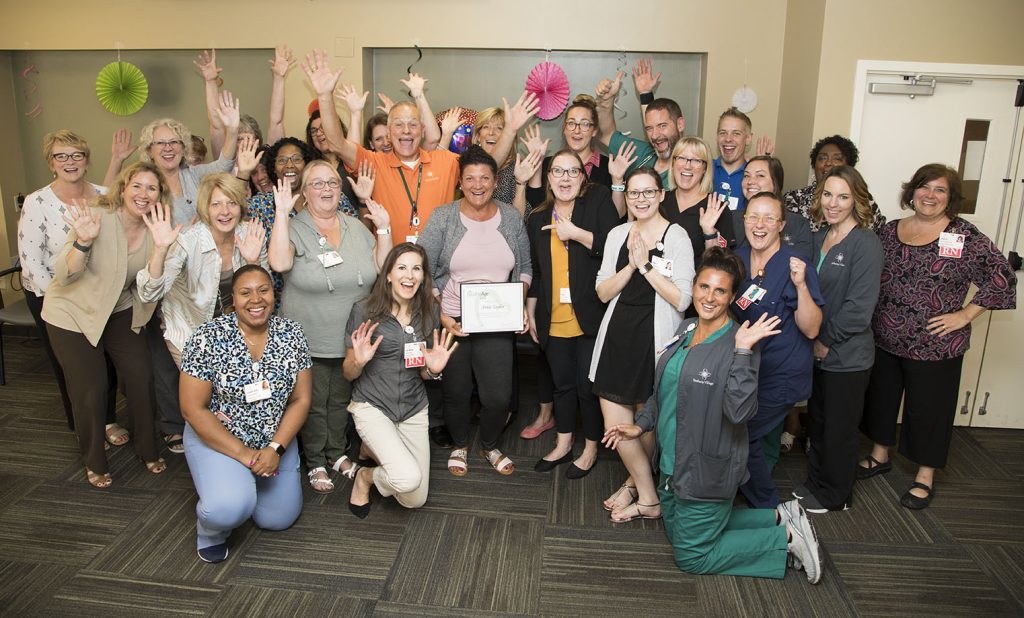 Social media has become an excellent way for our organization to welcome new hires and recognize all employees for their many accomplishments. Some recent examples we're so pleased to acknowledge-
Yao Akakpo, one of our direct support professionals. Yao recently passed a 60-hour online competency that not only secured him a career-enhancing certification, but also earned him a well-deserved pay raise.
Artie Taylor, a dedicated Bethany Village employee for 22 years. Artie was recognized by LeadingAge Ohio for her demonstration of compassion and commitment to the individuals she serves and her engagement with fellow employees as a mentor.
You can read more about Yao's and Artie's achievements on our Facebook page!
Dedication to our employees' success has earned us the distinction as an "Employer of Choice" from LeadingAge Ohio. Being recognized as an Employer of Choice means we are living our own values of Faithful Caring while providing a meaningful work environment for our employees. We encourage our managers to nominate their team players for awards such as LeadingAge Ohio's STARS program. This program recognizes those stand-out employees that radiate compassion in all their interactions with residents.
Last month, I mentioned we are looking forward to leveraging community partnerships to help us recruit more extraordinary people and provide enhanced opportunities for continuing education. One potential connection is with Sinclair Community College's nursing aid training program. Working together, we can find innovative, new ways to recruit and train students who have the desire—but not necessarily the means–to enter the rewarding healthcare field.
As always, with fairness, trust, and integrity, we will ensure that all our actions represent the sincere and balanced expression of our mission.
With gratitude,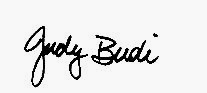 Judy