Judy's Calling – November 2019
November officially ushers in the season of Thanksgiving. At Graceworks, we have many blessings to count.
Looking back, 2019 was very good for our organization. We embraced change, celebrated new beginnings and welcomed many new residents and employees. We were recognized as the large nonprofit of the year by the City of Centerville. Later this month, the Dayton Business Journal will honor us as a top nonprofit in the Miami Valley. This recognition is part of the annual Dayton Business Journal "Business of the Year" coverage. Graceworks is in good company sharing the large Nonprofit of the Year designation with Wright-Patt Credit Union and Premier Health.
This is the first time Graceworks will be honored as a top nonprofit by the Dayton Business Journal. While awards are nice, we do not undertake our work for awards or accolades. We live by the mission of Faithful Caring because it is a calling to serve others and the right thing to do. In November we celebrate our 216 employees who have more than 10 years of service and we will recognize Larry Leatherman, a maintenance employee who will mark 45 years of Faithful Caring service. At Graceworks, we work to create a sense of home for our residents. The need for caregivers just keeps growing and we are continuing to meet the need, providing compassionate caregivers for our residents at Bethany Village and in our Enhanced Living homes. We help seniors age in place by providing care in their own homes through Graceworks at Home and we provide a watchful eye over lower income seniors through our many housing services communities.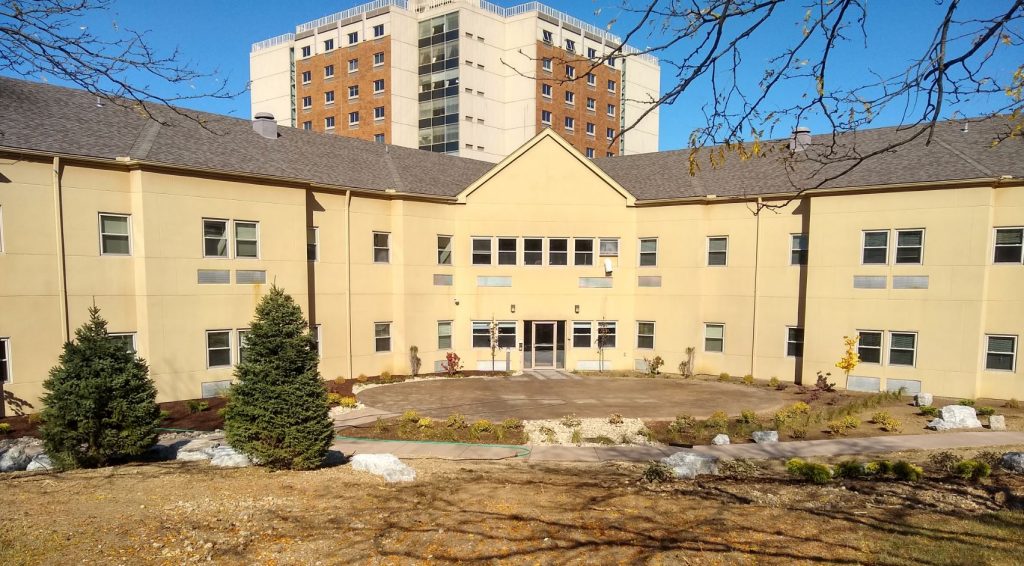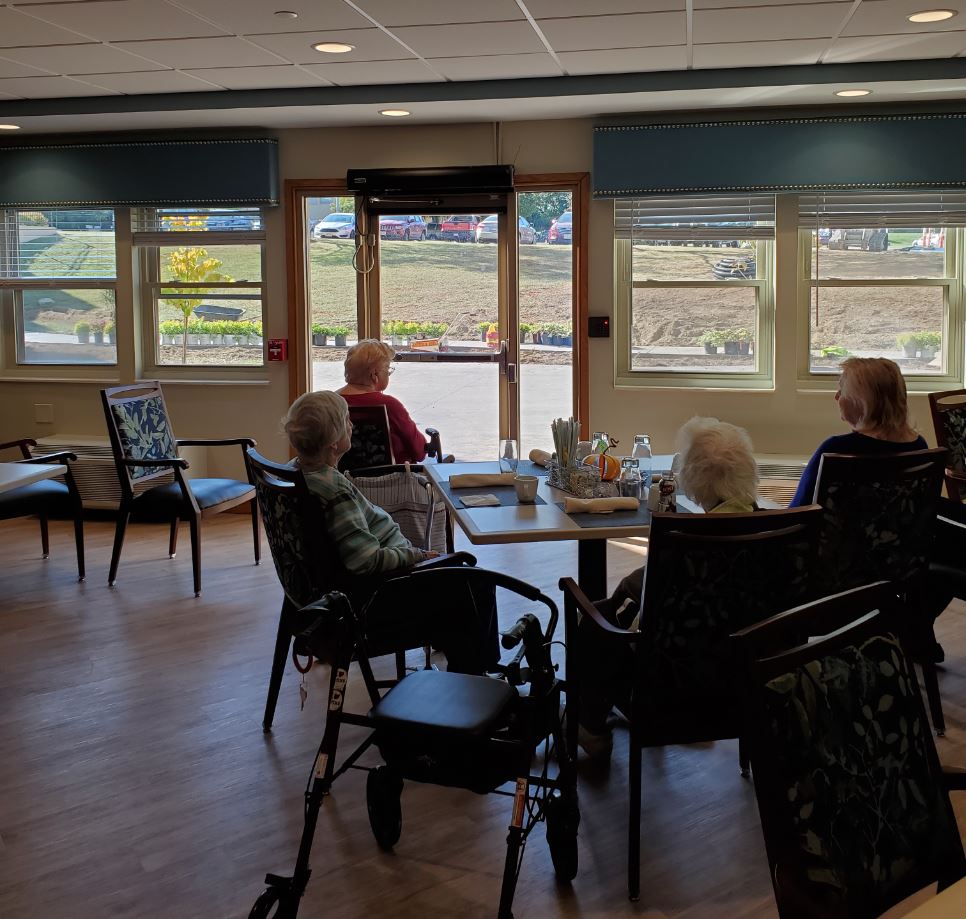 As Thanksgiving and the holiday season gets closer, we will share in celebrations with residents and each other. Coworkers will take a moment to reflect on the impact they have on our resident's lives and the mission we share. As the seasons change, November is a great time to slow down, simplify and celebrate our blessings in life.
You may be surprised to learn that many Graceworks Housing communities have on site food pantries to help residents during tough times. It is becoming harder and harder for them to stretch their monthly income to cover all expenses. We are thankful for our donors who support our work in ministry. Regardless of a lean month or a bountiful one, our Housing Services residents will come together in their community rooms to celebrate Thanksgiving, sharing the work of cooking before enjoying the big meal, celebrating community.
However you celebrate, may you have a truly Happy Thanksgiving filled with joy and blessings!
With gratitude,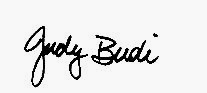 Judy