Judy's Calling – July 2019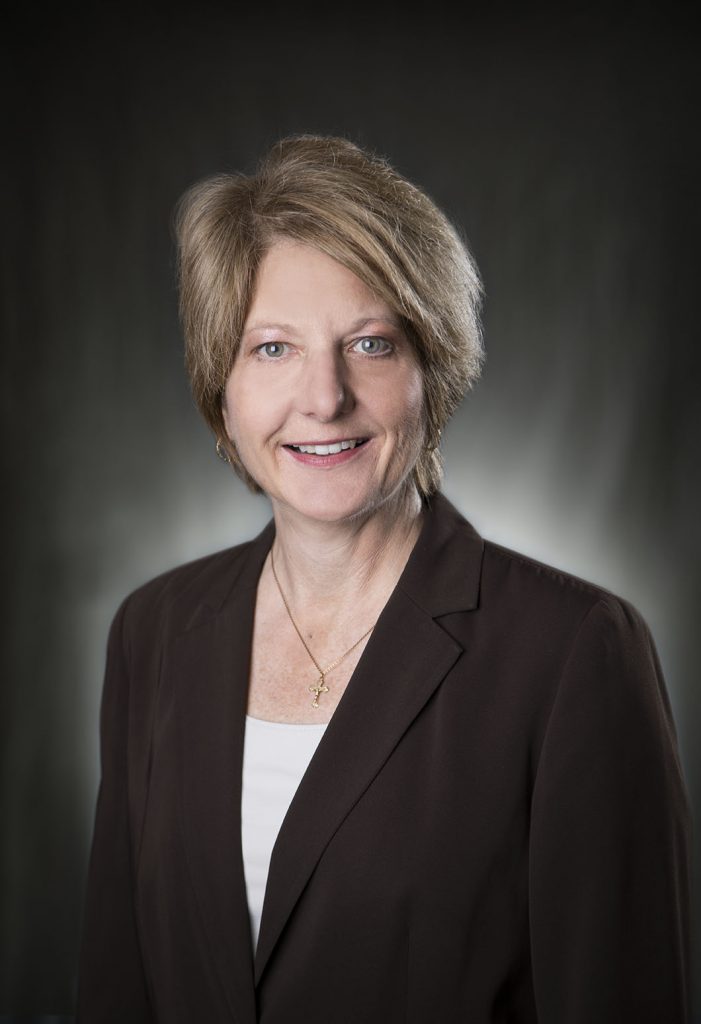 It seems these past few months since I stepped into the CEO role of this wonderful organization have flown by. I find each day brings fresh opportunities to build upon the Graceworks Lutheran Services legacy. When I look around at our compassionate staff dedicated to the values of faith, family and hard work, I am once again reminded of the strong leadership that came before me.
But as everything in life, nothing completely stays the same. We are welcoming new faces. As we bid a very fond farewell to our outgoing Vice President of Human Resources, Dave Vandercher, we welcome the newest addition to our Human Resources team. Dave faithfully served Graceworks for 12 years and, although we're happy for him on the next step of his journey, I will personally miss him and the marvelous contributions he has made to our organization. Godspeed, Dave.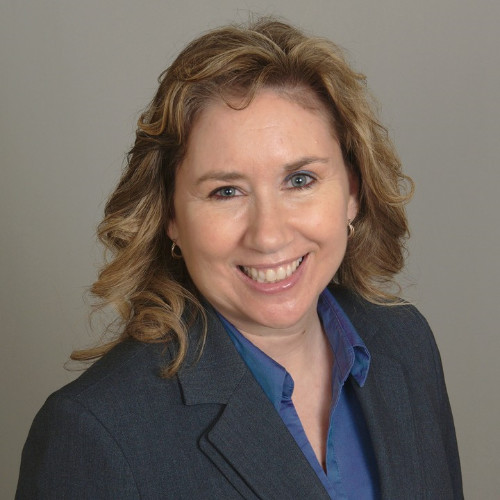 Dawn Barhorst is our new Vice President of Human Resources who comes to us from a successful career with ITW Hobart. At Graceworks, we want our employees to derive meaning from their work whether it is working with older adults or adults with intellectual disabilities. This is an organization where talented individuals are encouraged to learn, train and succeed, and we are excited Dawn has joined us to help us attract, retain and celebrate talented individuals who see caring as a calling.
Our path remains clear, just as it was when we first incorporated in 1926. For more than ninety years, we have been leaders in serving and supporting people as they experience life changes—and we will continue to lead with faithfulness to Christ.
While our path is unwavering, the world around us is always changing, always evolving. We will navigate challenges and opportunities in areas like regulations, reimbursement systems, technological advances and a budding, new workforce. I have every confidence in our executive and management teams, along with our dedicated staff. I know we will navigate these changes with innovative thinking and guided by our promise of Faithful Caring.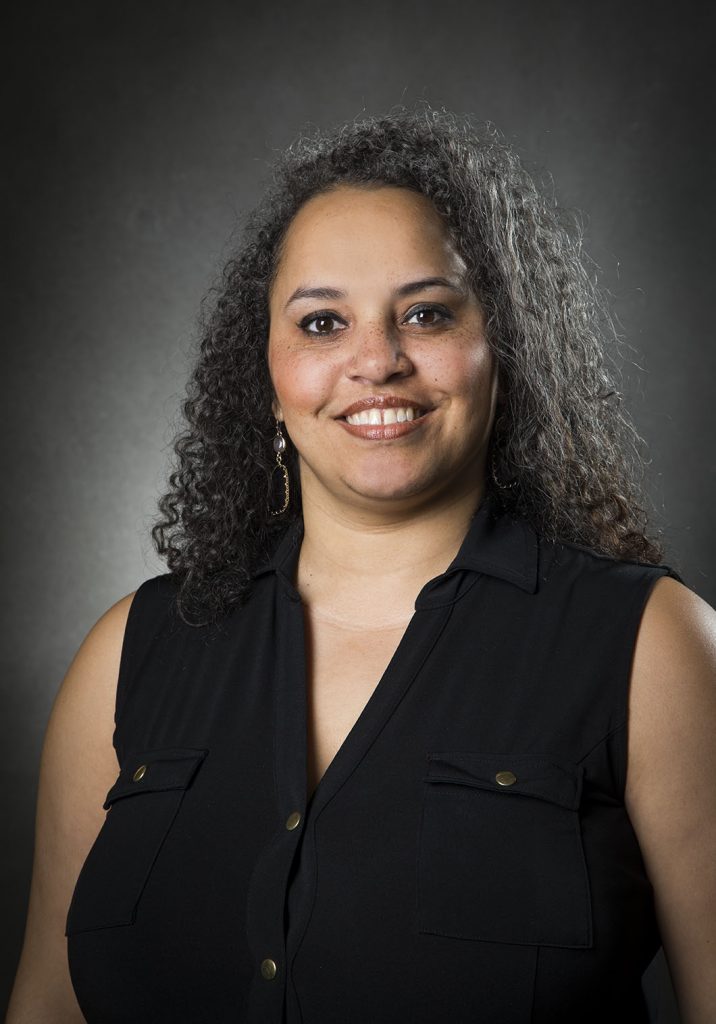 Once recent innovation I'm particularly pleased to mention is the creation of a new Employee Resource Network® (ERN) called "Soaring to Success". This ERN is the first of its kind in southwest Ohio and its goal is to increase the work/life balance among our employees. In its short existence, it has already helped several Graceworks employees who were severely impacted by the Dayton tornadoes.
We are thrilled to welcome Kathleen Rome who will serve as "Success Coach" for this new ERN. Kathleen will assist our employees during times of crisis or transition and all her work will be completely confidential.
The ERN is the result of a partnership with three other local employers and we'll look to engage others as well in our mission to support people in challenging circumstances. In all our residential communities and programs, we strive to enthusiastically celebrate each day as we provide opportunities to grow, socialize and feel supported.
On this path, we will be busy! That's why I feel it's essential to take time and celebrate our successes, both big and small, professional and personal. These everyday achievements mean so much to the people we serve, our staff and our community. With grace, respect and dignity, we will ensure our actions always represent our mission.
With gratitude,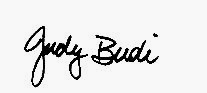 Judy