Judy's Calling – August 2019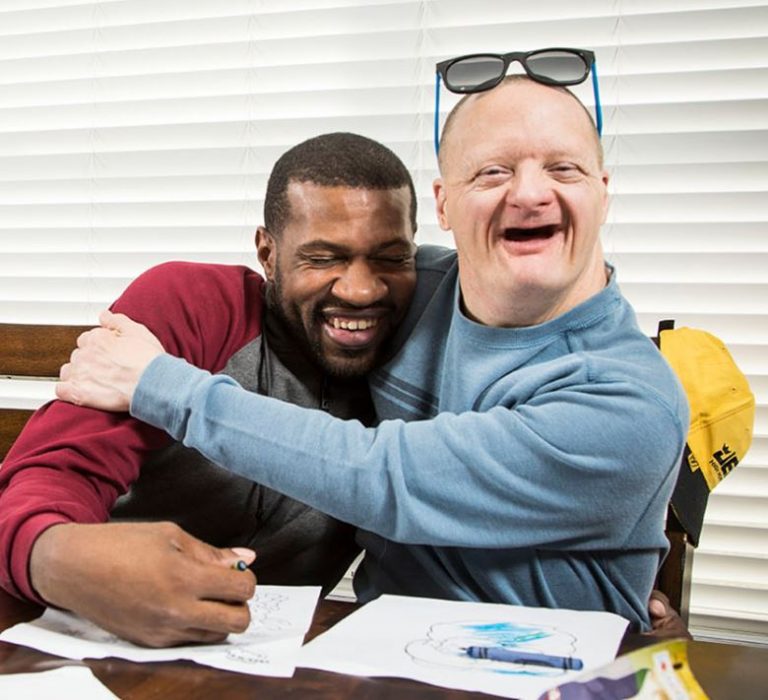 Technology can be a very powerful and efficient tool in this fast-moving world. But, for me, what is still the most marvelous wonder of our world is the power and impact of people. I have seen many times over the years, the incredibly positive influence human interactions have on our health and well-being. Particularly among older adults and those facing challenges; feelings of loneliness and isolation can lead to challenges such as anxiety and depression. These serious concerns threaten an individual's ability to thrive.
I have witnessed the power of an outreached hand…the power of a caring word…the power of a listening ear…the power of a simple hug—these are the "powers" of Graceworks' fantastic group of compassionate and devoted employees. Leading an organization that touches lives every day is tremendously rewarding.
At Graceworks, we don't believe that what we do is merely a job–it's delivering on our promise of Faithful Caring. In my 24-year tenure, I have heard from many people who were thankful and shared their positive experience working with us as their first job, completing an internship or clinical rotation with Graceworks. They are grateful for their start in the healthcare, aging services, or developmental disabilities profession and for experiencing the fulfillment of answering to a higher POWER.
We will always hire energetic people who have a calling to help others. At Graceworks, we are continually updating and expanding the career development program for our employees at all levels. We encourage them to be lifetime learners, always seeking new knowledge. We help them find invaluable, hands-on training opportunities so they can achieve success in their careers. Their success, however each of them defines it, is ultimately our success. They impact lives! We want our employees to Learn-Train- Succeed!
We are reaching out to develop vital community partnerships that support employee recruitment and opportunities for continuing education. This is how we will maintain and foster an engaged team of caring and well-trained professionals serving the needs of others and delivering our Mission.
We are all family here, helping people experience dignity, stability and wholeness in their lives. As always, I remain honored to be part of our continuing journey.
With gratitude,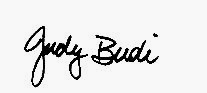 Judy