Meet Deb Lyle and Graceworks Enhanced Living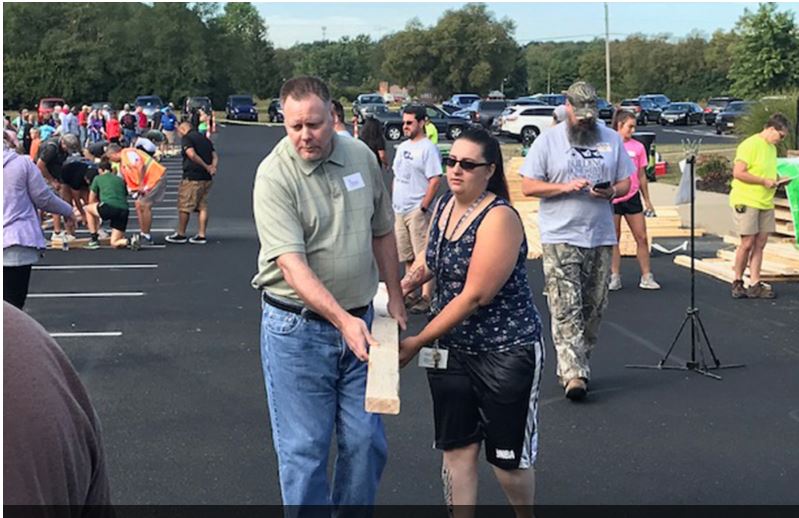 Did you know that the Graceworks Enhanced Living employees bring joy to the lives of the individuals they serve? Most people would be surprised to learn that our Enhanced Living individuals enjoy summer vacations and regular outings to fun events like Bengals and Reds games, movies, restaurants, museums and more. Many of our individuals work in the community. We put a lot of focus on collaborating with other organizations to help our individuals meet their neighbors and be contributing members of their communities. Our Enhanced Living individuals volunteer with churches and some even helped build a Habitat for Humanity home last year and others worked on Dayton tornado relief efforts. They enjoy life!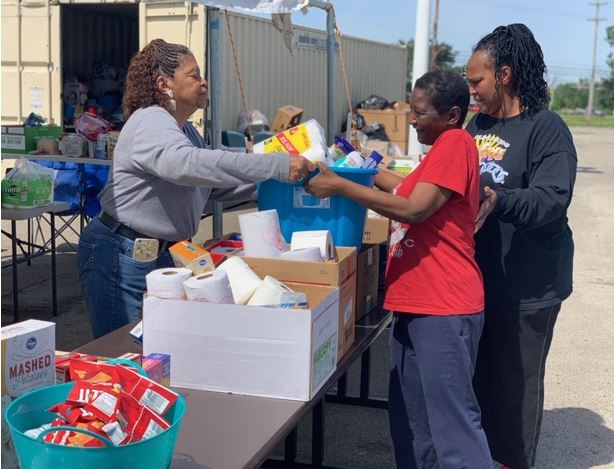 Deb Lyle is the Administrator for Graceworks Enhanced Living. In the role for 15 years, Deb brings passion and experience to Graceworks and our mission of Faithful Caring. Through Graceworks Enhanced Living, adults with intellectual or developmental disabilities find safe and caring homes to live their best lives and day programs to integrate into the community, socialize and give back through volunteering.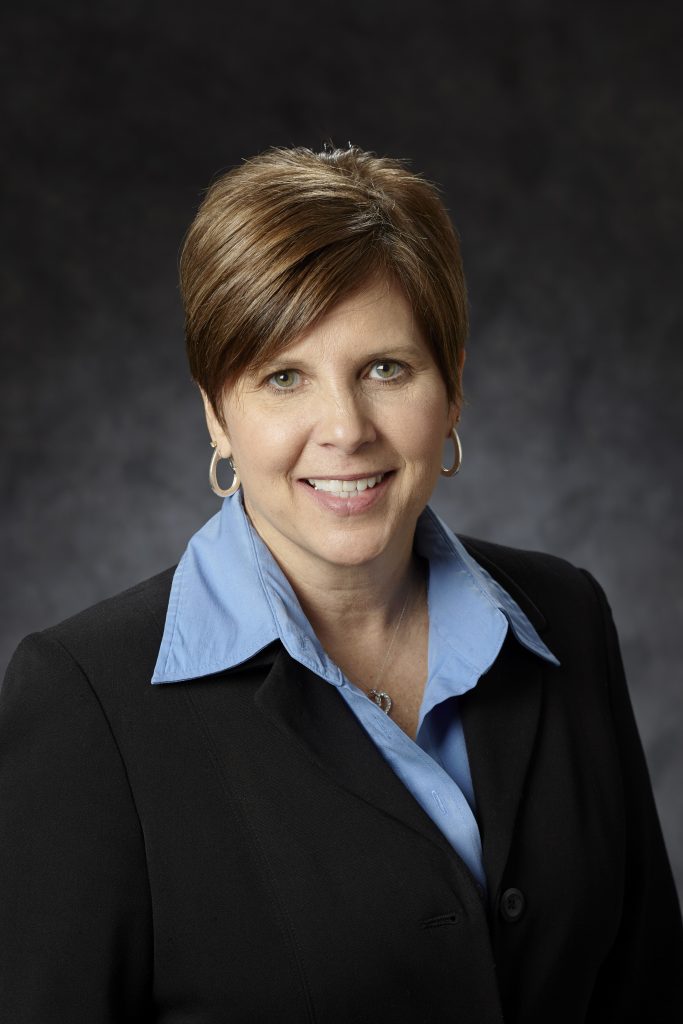 Currently, we serve over 200 individuals in 43 homes in southwest Ohio. We also operate 2 day habilitation programs serving 88 individuals. Deb and her amazing leadership team have spearheaded the growth of the program. Graceworks receives calls from many parents who want their child to live in one of our homes or attend one of our day programs. The way our staff members interact with the individuals we serve does not go unnoticed! Often, people respond with remarks of appreciation and it is common for a complete stranger to pay when a staff member takes our individuals for a lunch or dinner outing.
"Enhanced Living is really focusing on onboarding and staff experience within the first 90 days," explains Deb. "Our goal is to make each employee feel like they are part of the Graceworks family and truly valued starting day one. Managers focus on getting to know all employees and making them feel like part of the team. We want our employees to stay with us and thrive. This work is a vocation: you really know you are touching lives each day through simple acts like a hug or a smile. Last year the individuals even made a video to thank their staff for Direct Service Professionals (DSP) Month. They really appreciate them."
Learn more about Graceworks Enhanced Living and view our job openings by visiting our website.