Employee Service Awards
I have been thinking a lot about gratitude lately. I am so appreciative of my Graceworks coworkers, our volunteers and donors. I am blessed to see examples of Faithful Caring everyday. One of the ways we are showing appreciation to employees this year is a new service awards program. These awards recognize employees at their one, three or five year mark of service, during the month of their work anniversary. Employees with 10 years or more of service will continue to be honored during our annual Stoneburner awards dinner each fall. At one year of service, employees earn the Aspire Award. Year three is the designation of Ignite. At five years of service, employees earn our traditional Torchbearer award. The employees are gifted a Graceworks T-shirt or a certificate signed by me and the administrator of their program. I love seeing the photos of the employees receiving their awards – it is fun to celebrate a job well done and their commitment to caring for our residents!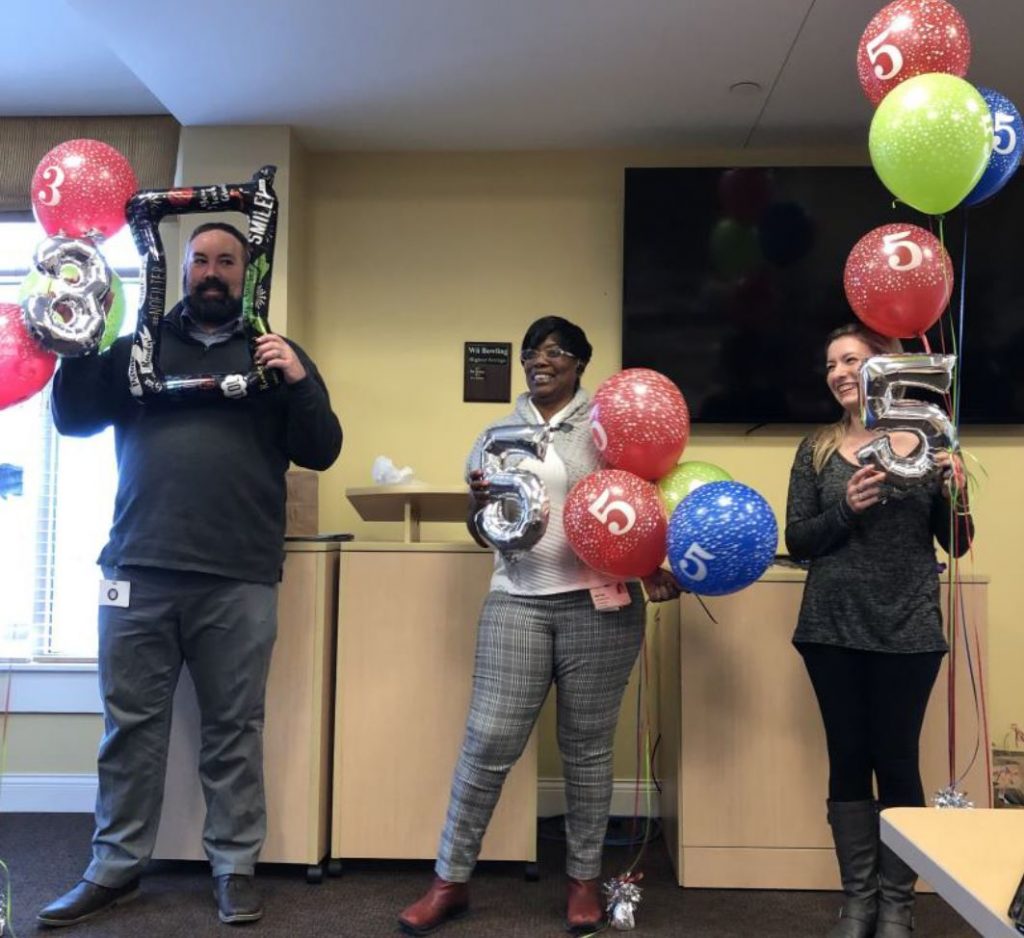 Click through this link to view a few photos of employees receiving their awards and to view an entire list of all recipients during the month of January.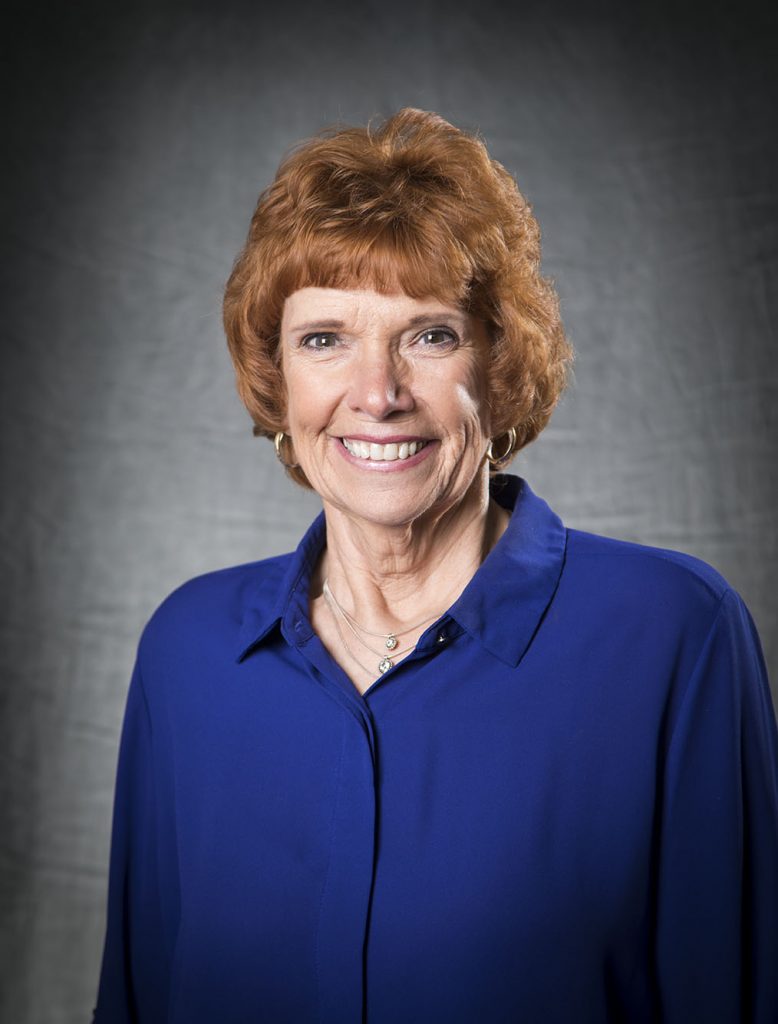 Another positive change for 2020 is a renewed focus on safety. The issue is so important to our organization that Bonnie Smith, Administrator for Graceworks at Home, serves as our Safety Administrator.
Safety is something that we all need to make a top of mind issue. It should permeate all areas of our lives, not just when we come to work. It is winter and that often means icy roads and sidewalks. We need to be careful and look where we step and avoid ice if possible. We should always keep our tires properly inflated and maintained to make sure we have proper grip when driving. Keep a blanket or other supplies in your trunk should you get stuck in the cold.
Best wishes for a great month ahead,
Judy