Graceworks Spring Appeal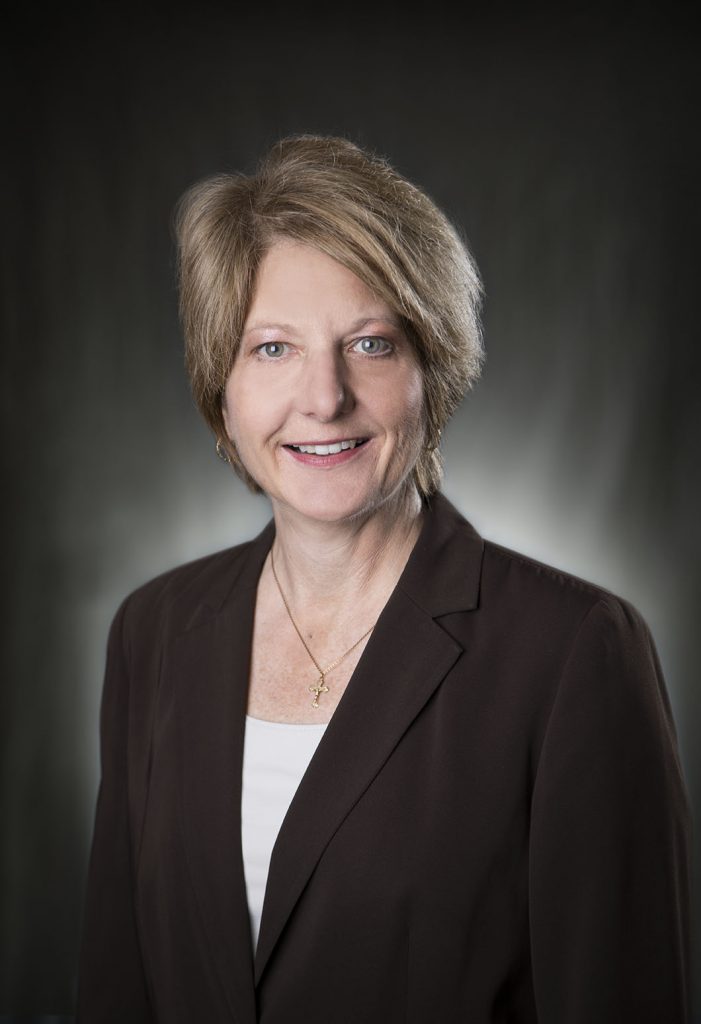 Graceworks Lutheran Services helps people experience dignity and wholeness by delivering Faithful Caring to some of the most vulnerable members of our community. In early March, I became President and CEO of Graceworks. I am humbled at the opportunity to lead so many wonderful employees in our ministry of caring. Each day, they improve the lives of individuals and families not only through their high quality service, but often by going the extra mile to enhance a person's sense of home in a difficult time. Recently, one Graceworks Enhanced Living home welcomed a new resident.
Sharon visited an Enhanced Living home for possible residential placement. While her outward appearance was unkempt as she needed clothes that fit and a haircut, she was comfortable meeting the residents and staff of the home. In short, Sharon quickly felt a part of this new family, but the transition was not easy.
Sharon needed both financial and emotional support to make a successful move happen. As a child, Sharon was in and out of the foster care system. When she became an adult, she moved back into a home with her biological mother. Her mother did the best she could, but it was a difficult living situation at best for the both of them. Love was always conditional for Sharon. This made her territorial as she never knew what would be taken from her at any time. Sharon held onto every toy that held a happy childhood memory.
When Sharon showed up on the doorstep of her new home, she brought with her a dresser, a raggedy twin mattress plus a garbage bag full of her clothes and most prize possessions. She lacked clothes that fit and the bare necessities to furnish her room. Without financial assistance, Sharon had no way to purchase these needed items.
Once a year, Graceworks Lutheran Services holds an employee giving campaign. Employees from across the organization donate money to help in situations like this one. Thanks to the generosity of employees and the impact of giving, Sharon was able to purchase a new headboard, mattress, much needed clothing, and a few additional items that decorated her room to help it feel like home.
Please join Graceworks employees in our mission "to help people experience dignity and wholeness" by returning the enclosed envelope with your 2019 Spring Appeal contribution or visit Graceworks.org to donate online. Most of us have the items we need to go out and face the world. This is one less worry for us. Thanks to our donors, Sharon now has this peace of mind as well and looks forward to finding a job in the community.
Graceworks' programs and services help people experience the gospel of Jesus Christ through care and service. For donors, volunteers, employees and the people we serve, Graceworks ministries can lead to remarkable moments, and new and exciting beginnings!
In Christ's service,
Judy A. Budi, President & CEO