LeAnnea Taylor, Service Coordinator of Luther Community, located in Bellefontaine, Ohio, was recently awarded the Logan County Dining Center Spirit Award from community partner LifeCare Alliance. The award was presented at the 2019 Volunteer Recognition Luncheon.
Luther Community hosts a congregate dining site every Tuesday, for the last three years. Many residents have enjoyed participating every week. LifeCare Alliance, based in Columbus, is the provider of these dining site meals, along with Meals-on-Wheels delivery programs for all of Logan County as well as several surrounding counties, including Franklin, Madison, Marion and Champaign.
LifeCare Alliance is central Ohio's in-home health care agency, Ohio's first agency to provide visiting nurses and the nation's second agency to deliver Meals-on-Wheels. LifeCare Alliance's comprehensive array of health and nutrition services helps older adults, medically challenged and homebound adults in five central Ohio counties.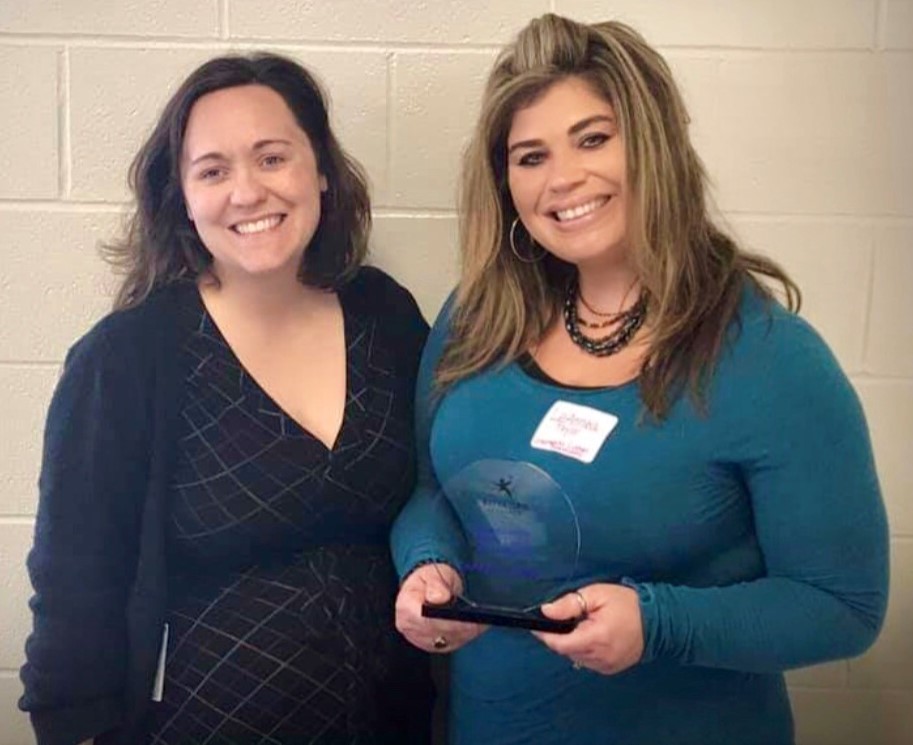 Social Share