Graceworks Golf Outing A Success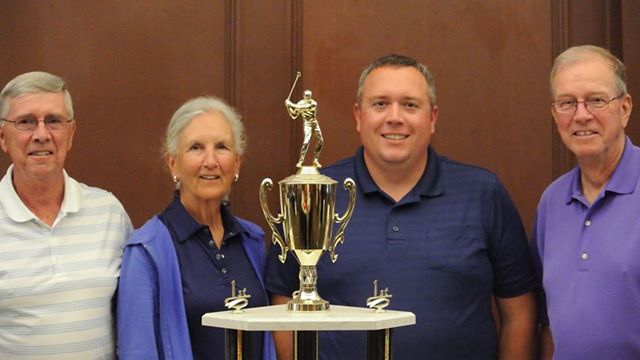 On Friday, July 18, over 100 golfers gathered at the Golf Club at Yankee Trace in Centerville, Ohio for the 16th annual Graceworks Golf Outing. It turned out to be a record year with over $50,000 raised between golfers and sponsorships. In addition to sportsmanship and fellowship, members of Peace Lutheran enjoyed bragging rights for the day. The Peace Lutheran team won the rotating church trophy! Congrats to golfers Jolene Braet, Ron Braet, David Frearson and Nick Smith!
The 17th annual Graceworks Golf Outing is set for Friday, July 17, 2015 at Yankee Trace. See you then!