Graceworks Welcomes New Director of Development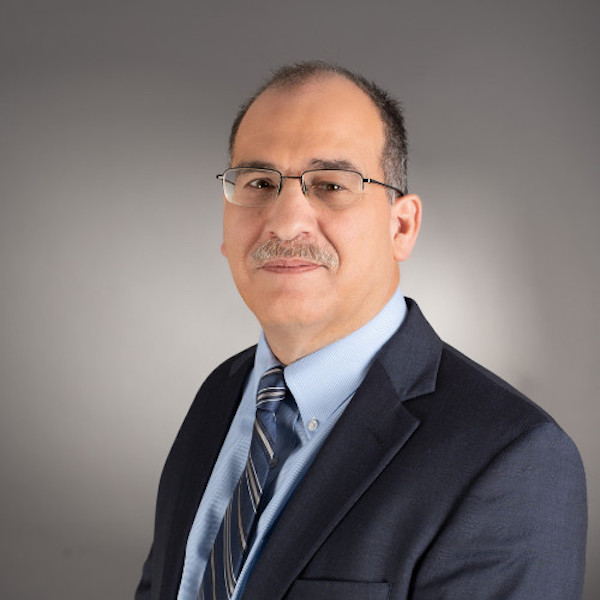 Graceworks Lutheran Services is pleased to welcome Timothy Fisher as the new Director of Development. In his role, Tim will oversee all fundraising and planned giving initiatives, working closely with individual donors and community supporters to advance Graceworks' mission and values.
Tim brings a passion for philanthropy and an extensive background in developing successful development strategies for non-profit organizations to his position at Graceworks. He began his career in non-profits at Cedarville University before he started working in Planned Giving at Ohio Living Retirement Communities. Most recently, Tim worked with the Arthritis Foundation, where he served as the Director of Individual and Planned Giving for 16 years. He holds a bachelor's degree in Communications and Business from Cedarville University and an MBA from Wright State University.
Tim explained that Graceworks' mission of helping people experience dignity and wholeness of life is what resonated with him and drew him to the position.
"Everyone at Graceworks is mission-focused, and it reflects in everything they do, from the way they treat employees to the exceptional care they provide to older adults and individuals with disabilites," he said. "I'm excited for the opportunity to build awareness of our important mission and cultivate support from the community."
Tim said he's most looking forward to building personal relationships with current and prospective donors as part of his role.
"Getting to know people is by far the best part of my job," he said. "Everyone has a unique story and a personal reason for wanting to support Graceworks and make a difference."
Away from the office, Tim likes to read, work outdoors, and spend time with his grandchildren. He lives near John Bryan State Park and Clifton Gorge, where he enjoys being in nature and hiking the scenic trails.
Please join us in welcoming Tim to the Graceworks family!