Avoid Penalties – File your taxes ontime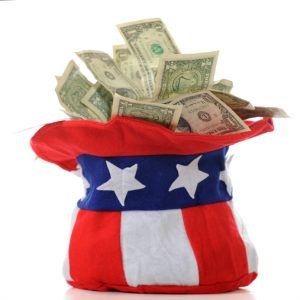 Well, it's that time of year again, and none of us should be surprised, really, that our taxes are due on April 15th.
"Listen carefully, our taxes are DUE on April 15th," states Melodee Sheils, Director of Consumer Credit Counseling Service (CCCS). She continues, "So, accept the inevitable, don't panic and do file."
What you need to know is that you are better off filing on time and paying as much as you can afford (hopefully at least 90% of your tax bill) or get an extension and then enter into a payment plan with the taxing body rather than waiting to get a billing notice with the exact amount you owe and be subject to penalties and interest.
What you may not understand is that a tax extension grants you more time to file your tax return, but it does not give you more time to pay your tax liability.
Therefore, file as timely as possible with accompanying payment or payment arrangement, as any penalty will be based not only on the amount you owe, but also will be even more severe (with the assessment of a late fee)if the filing is late.  It is better to file timely and to amend the filing, if necessary.