Graceworks at Home Earns Four-Star Rating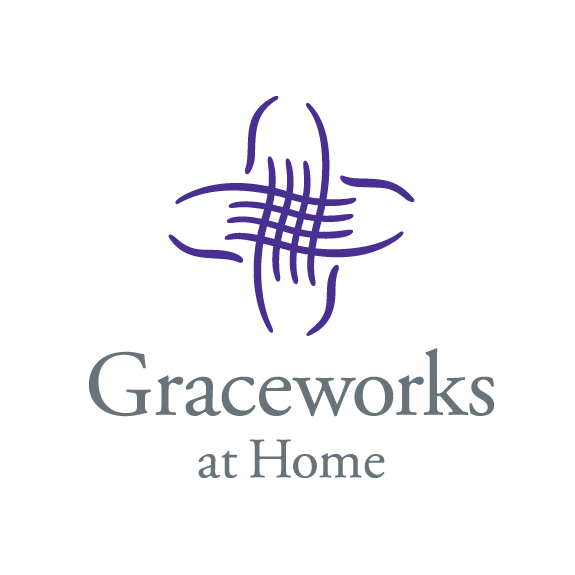 FOR IMMEDIATE RELEASE
Graceworks at Home Earns Four-Star Rating
Centerville, Ohio (July 20, 2015) – Graceworks at Home, home care by the experts at Bethany Village, is proud to announce a four-star rating by the Centers for Medicare and Medicaid Services (CMS). The five-star system ranks quality measures. This is the first time CMS has ranked home care agencies on a five-star scale like nursing homes. With a four-star rating, Graceworks at Home exceeds both the state of Ohio and national averages. Home care agencies are judged on nine measured care practices and outcomes. The results are averaged to determine the star rating.
"We can attribute our four-star rating to outstanding employees who exemplify Faithful Caring," says Bonnie Smith, Administrator, Graceworks at Home. "Graceworks at Home is quick to respond to new clients, addressing their concerns and needs as soon as possible to prevent re- hospitalization and unnecessary trips to the emergency room. Staff members are experienced in home care and are comfortable in resolving escalated disease processes so the clients can remain safely in their homes."
According to Medicare.gov, the official website of Home Health Compare, most home healthcare agencies receive a 3-star rating.
Graceworks at Home offers both skilled nursing and therapy care services in addition to non-medical support services like housekeeping, meal preparation and medication reminders. Learn more about Graceworks at Home by visiting graceworksathome.org or call 937-436-7700.
###